 Making a Difference
Kannaway is dedicated to raising awareness and donating funds to great causes, and is proud to support the non-profit foundation, Por Grace. In the past, we've donated to and support the charitable organization ECHO and raised over $2 million funds to support over 150 families with the help of CBD.

Por Grace, founded in 2016, is dedicated to improving the lives of individuals and families by educating and supporting families around the world on the benefits of CBD.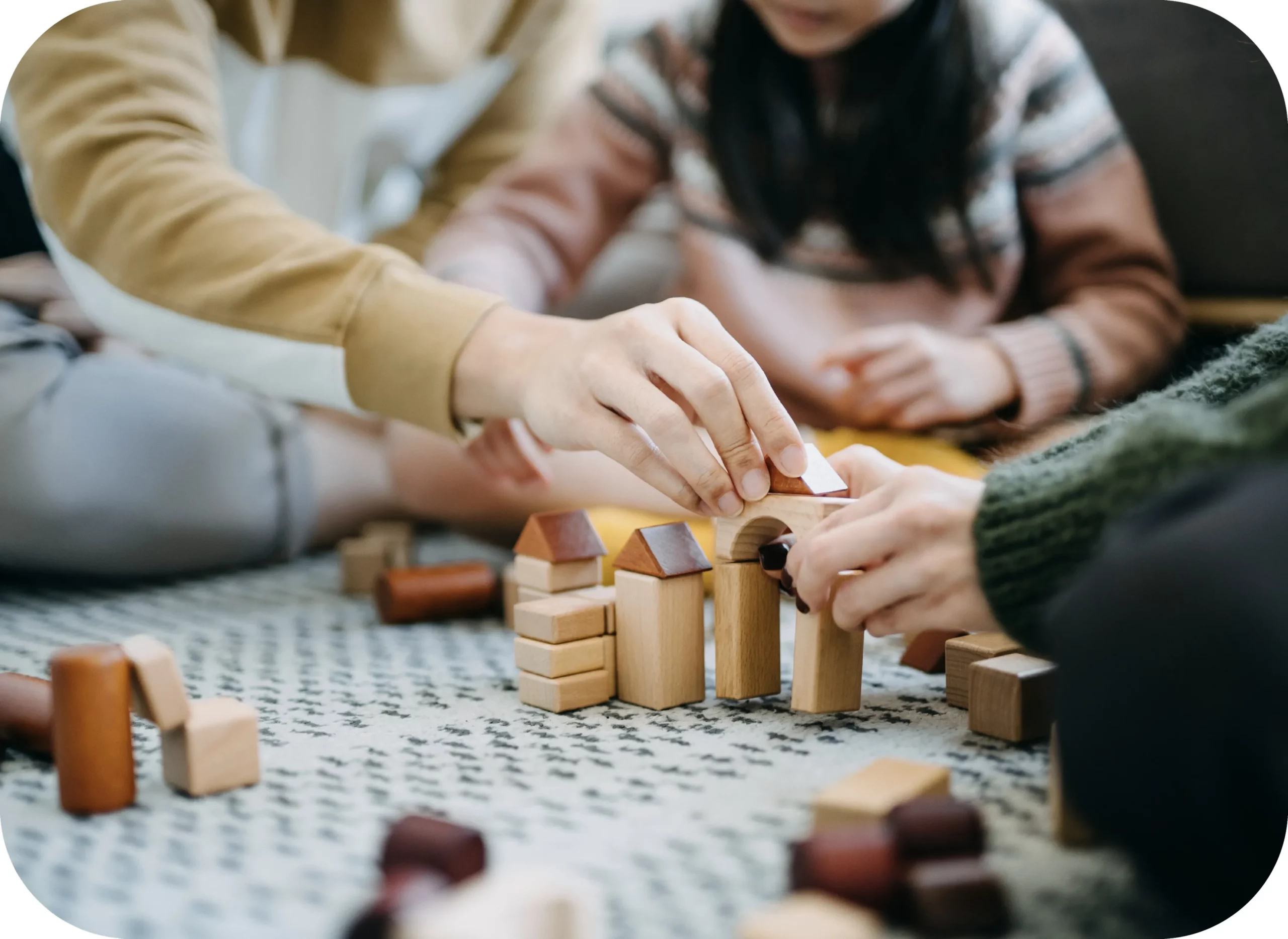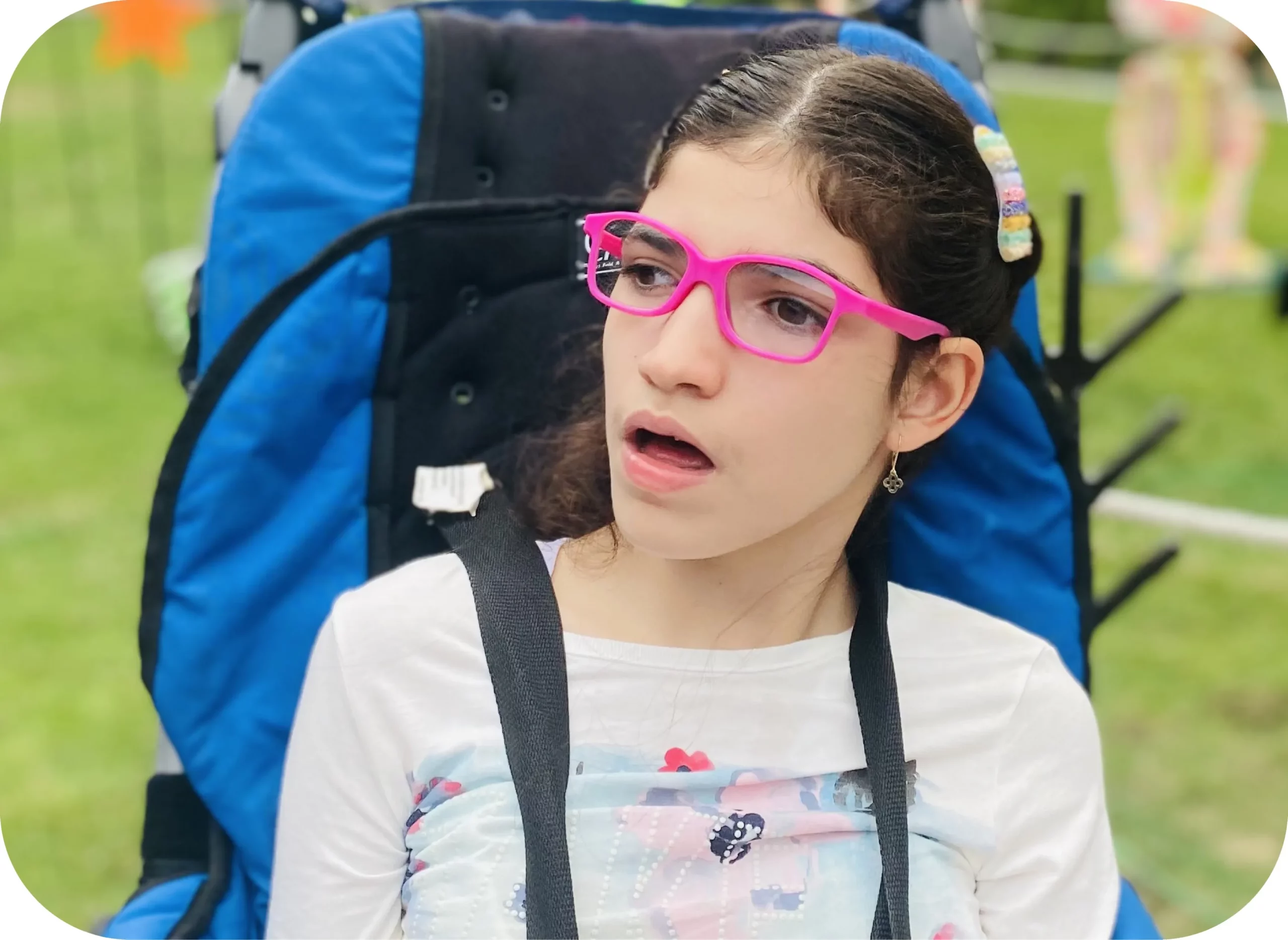 Meet Grace
Graciela Elizalde Benavides (Grace) was born in 2007 in Monterrey, Nuevo León, Mexico. Grace was the first person to legally receive medical cannabis in Mexico, thanks to her parents' efforts, and provides hope for families around the world.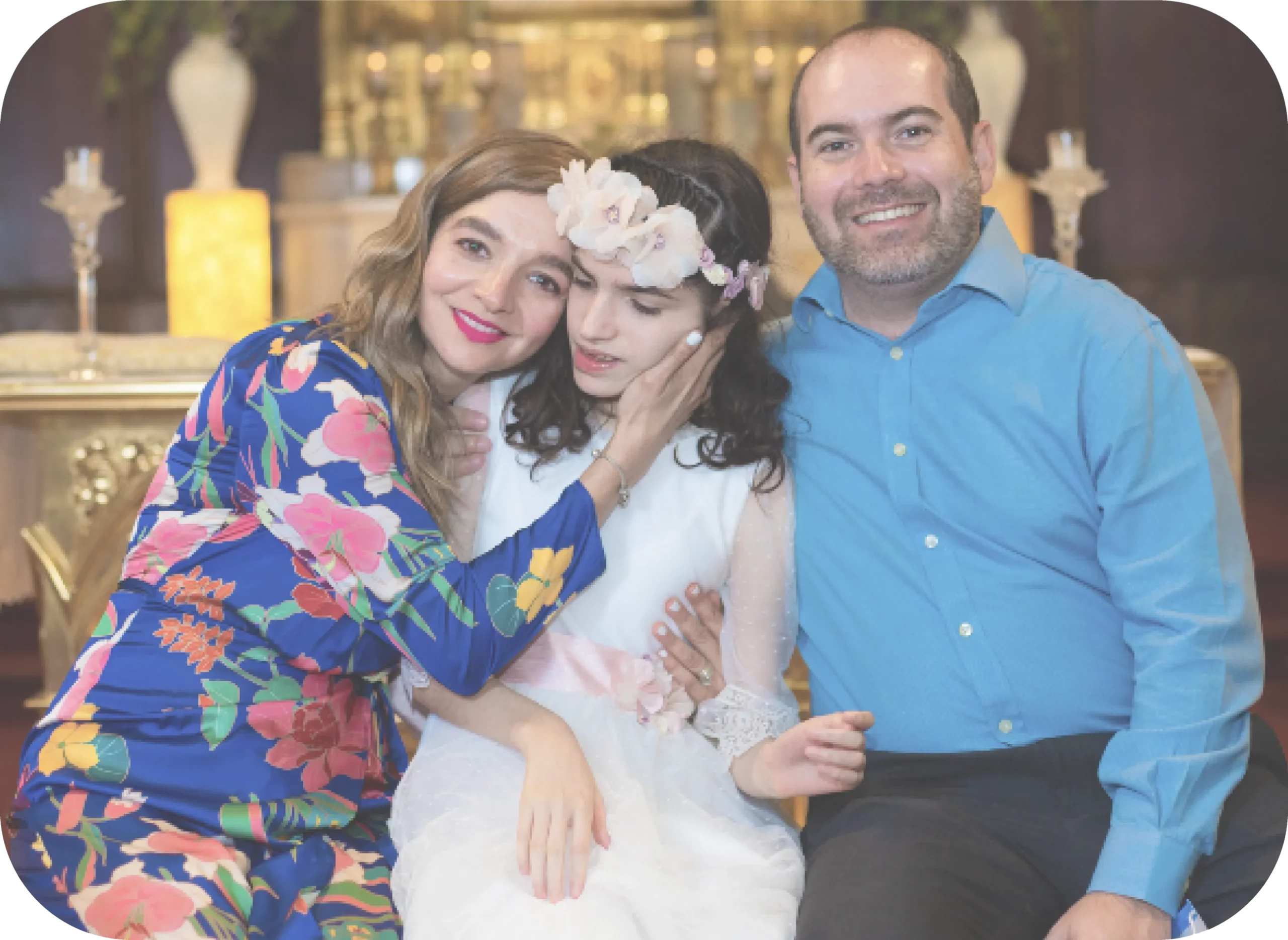 Your Donation Changes Lives
Your donation helps the children of Por Grace families. When you donate to Por Grace, you're helping to provide critical support and specialized equipment to help children with serious debilitating conditions and support their families.

Grace is not alone. Read more about Grace and her family's discovery of CBD and how in 2016, their truly inspiring journey transformed into Por Grace, the non-profit organization that educates families around the world on the responsible use of cannabinoids like cannabidiol (CBD). www.porgrace.org

Take Action & Donate Today
As a Kannaway Brand Ambassador, you can donate in 3 different ways:

1. Add a fixed donation to your monthly SmartShip – whatever you can afford to give, $5, $50, or even $500

2. Make a one-off donation through the Kannaway online store

3. Make a cash donation at a Kannaway live event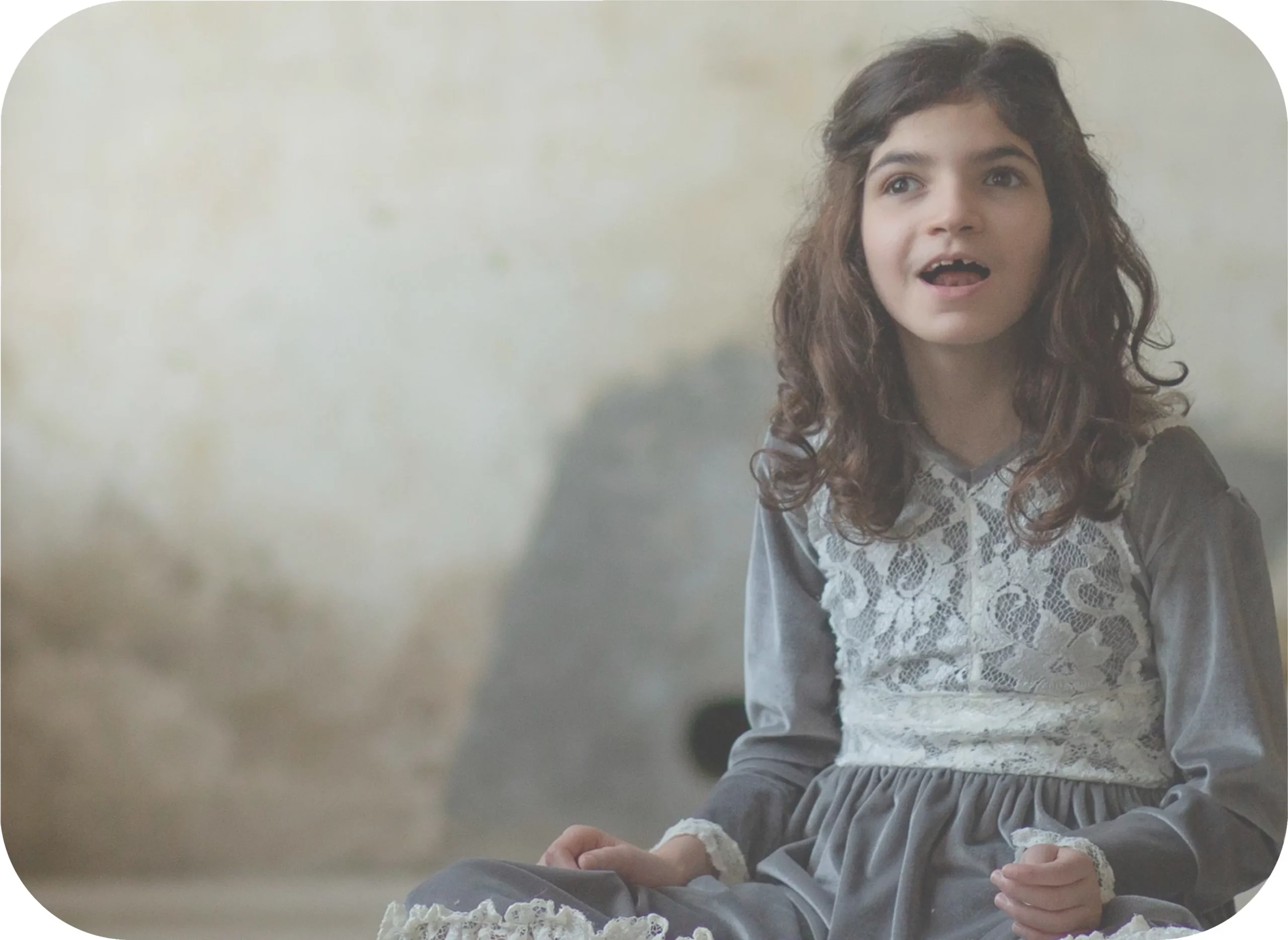 These are some of the children
and families who have received essential
support from past donations.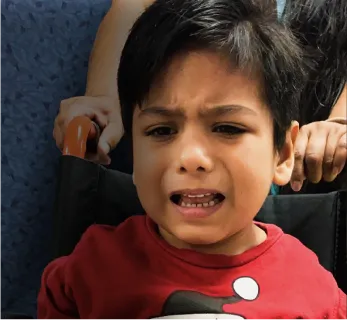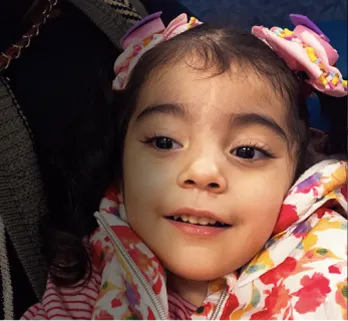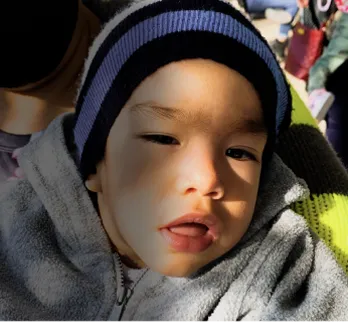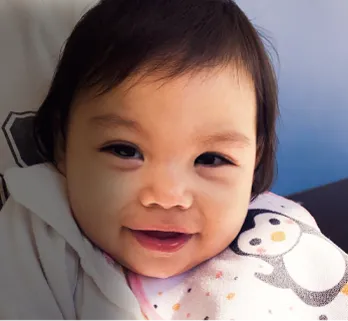 *Below is a breakdown of your donation recipients: 75% goes directly to funding individuals, 15% to administrative and operating costs, and the remaining 10% to marketing efforts to raise money. Contributions to Por Grace are not deductible for federal income tax purposes as charitable contributions.



EDUCATION
Por Grace share the stories of the families that make up the foundation's community; people with different conditions who have benefited from medical cannabinoids. Through talks and conferences and disseminating information from reliable sources, Por Grace provides scientific research that helps families in need determine if cannabinoids maybe beneficial for them.



COMMUNITY
Por Grace has collaborated with Kannaway to help deliver their education and support on responsible use of cannabinoids through our network of Brand Ambassador around the world, with their shared vision of driving positive global change!



Support
Kannaway is committed to supporting individuals in need with the donation of CBD products on a monthly basis. Through the company's generous product donation program and because of generous cash contributions, Kannaway aims to provide this life affirming product to individuals around the world.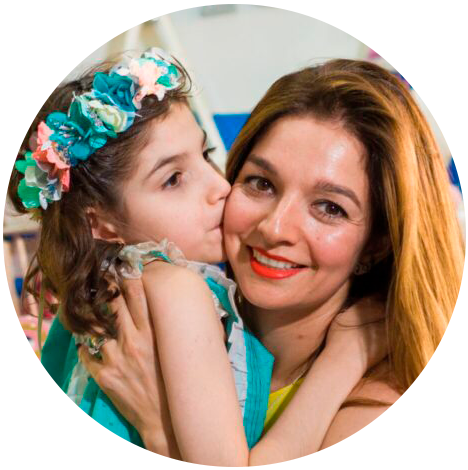 "The journey we took with Grace led us to create the foundation Por Grace, where we provide advice to families like us who seek to offer a better quality of life to their children. And now that we are collaborating with Kannaway, we will be able to help so many more families and make a positive change in their lives."

Mayela Benavides Arriola

Grace's Mother and President of Por Grace

;