Kannaway Inaugural Red Carpet Event
Jan 25, 2023

Join us for the Kannaway Inaugural Red Carpet Event at our new location in Vista, CA. It's the place to meet Corporate Executives, Top Field Leaders, MFIT Coach Owen McKibbin, and so much more. You won't want to miss the facility tour, Kannaway Store, Product and Business training, and of course, the Recognition!

Due to the number of attendees, the Red Carpet Event will be held at two separate locations. Additionally, to accommodate everyone, we have divided the event into two tours. After registering, you will receive an email with the option to choose your preferred tour. Please note that space will be limited.


DATES:
March 24th & 25th, 2023

HOME OFFICE TOUR (Friday Only):
Kannaway Headquarters
2384 La Mirada Drive
Vista, CA 92081

RED CARPET TRAINING (Friday & Saturday):
Holiday Inn - Carlsbad
2725 Palomar Airport Road
Carlsbad, CA 92009

EVENT PRICING:
Early Bird Ticket $99 per person
Regular Priced Ticket $130 per person (starting March 20, 2023)
*Space is limited

HOW TO REGISTER:
Log into your Back Office, go to Products, and search the keywords RED CARPET. Click on the icon to purchase your ticket.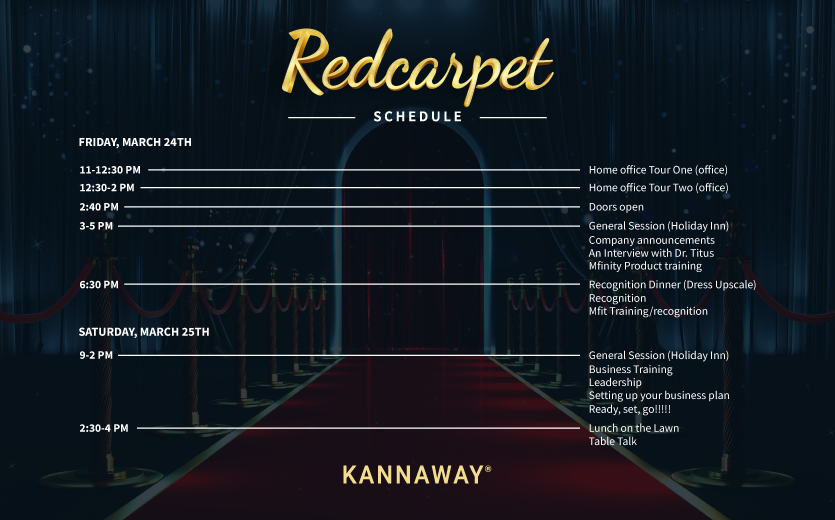 HOTEL INFORMATION:
Take advantage of our special group rate of $139 at two nearby hotels - Townplace Suites, Vista and Holiday Inn, Carlsbad (site of the Recognition Dinner). Reserve your room using the links below, but act fast as this special rate is only available until March 7th.
KANNAWAY STORE:
Be sure to visit the Kannaway Store for product purchases, Kannaway & MFIT Apparel, and business tools.

KANNAWAY RECOGNITION DINNER:
It's a time to celebrate!!! This is your opportunity to pick up your Rank Certificates, Pins, and gifts. Please take note that the Holiday Inn - Carlsbad will be hosting the Recognition Dinner and space is limited to full event registrations only.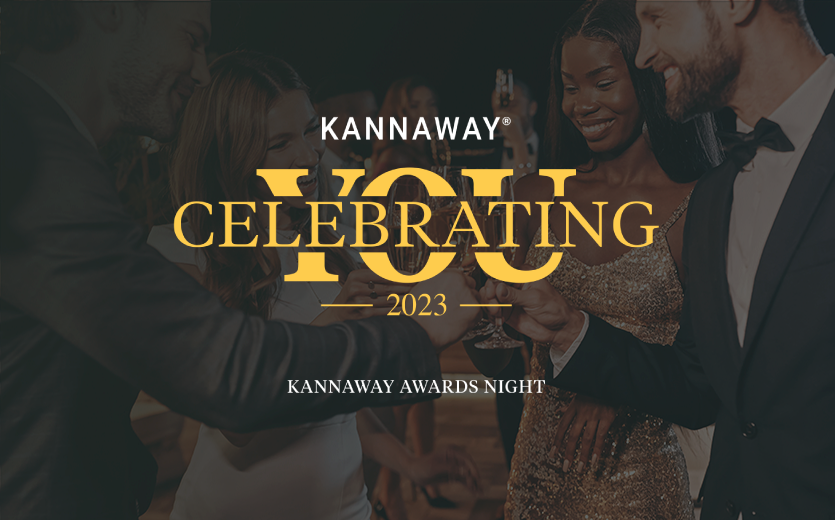 EVENT DETAILS:


Space is limited. We encourage you to book early before we sell out.
Full Event Ticket includes Facility Tours, Training Sessions, Access to the Kannaway Store, Recognition Dinner, and lunch on Saturday.
The Recognition Dinner will be hosted at the Holiday Inn - Carlsbad.
Every guest must purchase an event ticket.
Cancellation Policy: No cancellations are given after February 28.
The hotel group rate is based on availability and is not a guaranteed. We encourage you to book early.
New Ranks achieved within the past 6 months will be eligible for Recognition Gifts. Participants must register by March 10th to ensure rank gifts availability. After this date, we will make every effort to provide the gifts, but we cannot guarantee their availability. However, you will be recognized at your new rank regardless.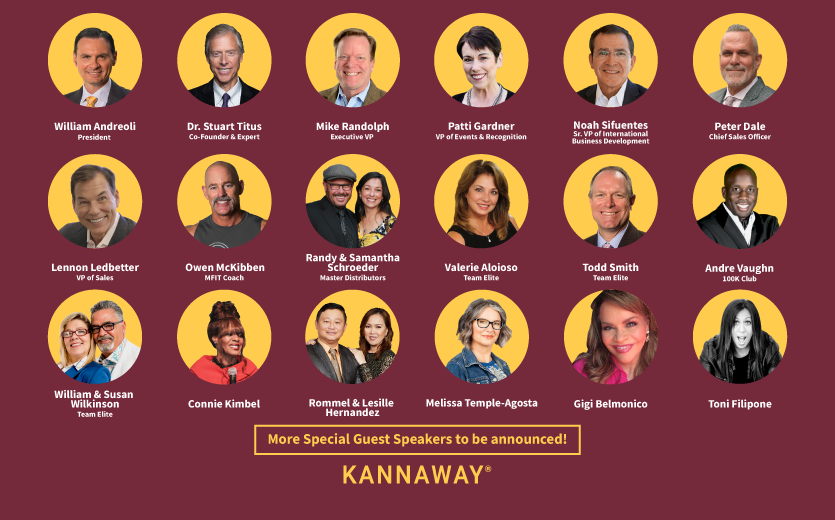 To register: log into your Back Office, go to Products, and search the keywords RED CARPET. Click on the icon to purchase your ticket.
We look forward to meeting in person at our two-day extravaganza! This is a great opportunity to spend time surrounded by people who are as energized and supportive of your success as you are! We'll see you there!