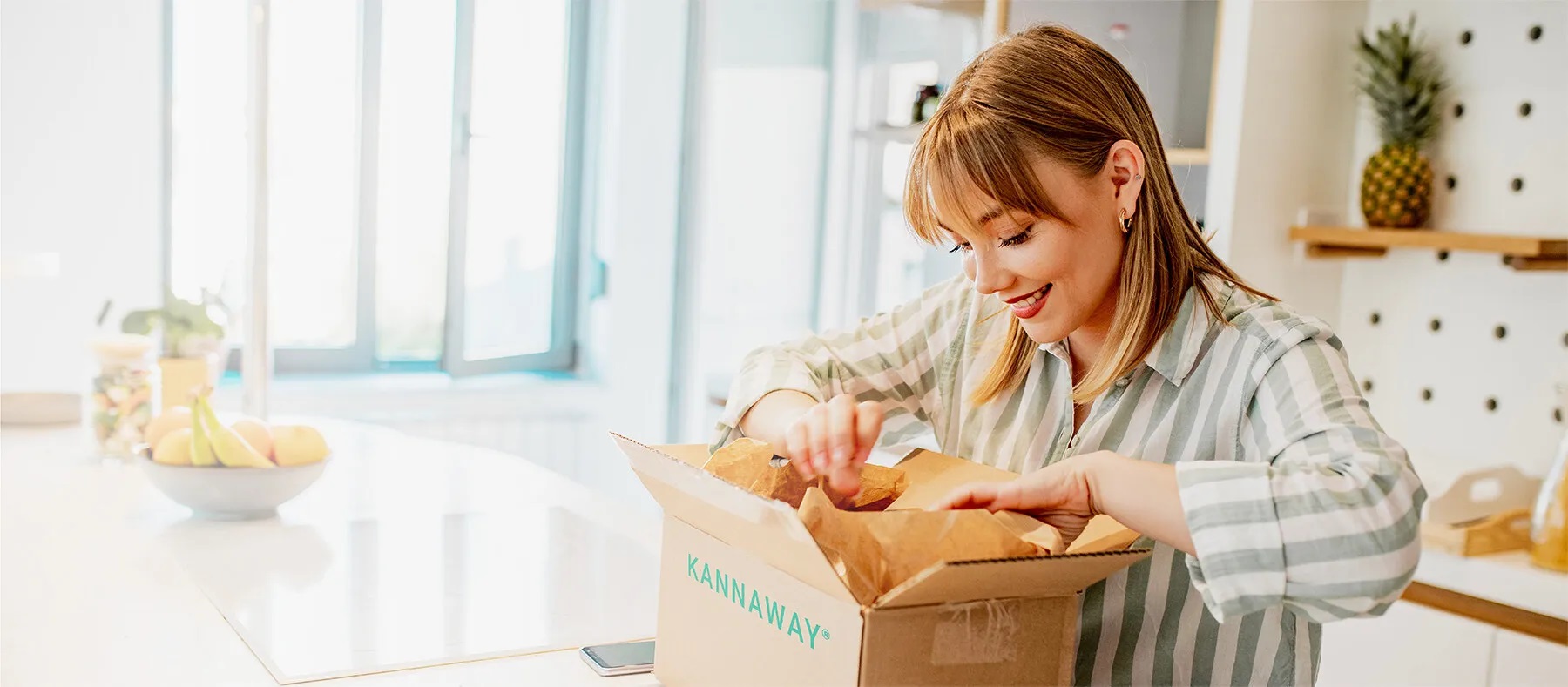 SmartShip is the easy way to regularly receive your favorite Kannaway products and get rewarded.
The flexible and convenient SmartShip program ensures that you never miss out on living your best hemp life!
How it works
When you placeSmartShip orders for 6 consecutive months, you'll receive the 7th month for free* + BV!!
*All you need to do is pay for shipping. The value of the 'free' month will be based on the average SmartShip order for the previous 6 months. Only the first SmartShip order of the month will count toward the average and if the 7th month's order's cost exceeds that value, the difference will be paid by the Entrepreneur/Customer. All SmartShip orders must be placed before the 22nd of each month and have at least 110BV to qualify.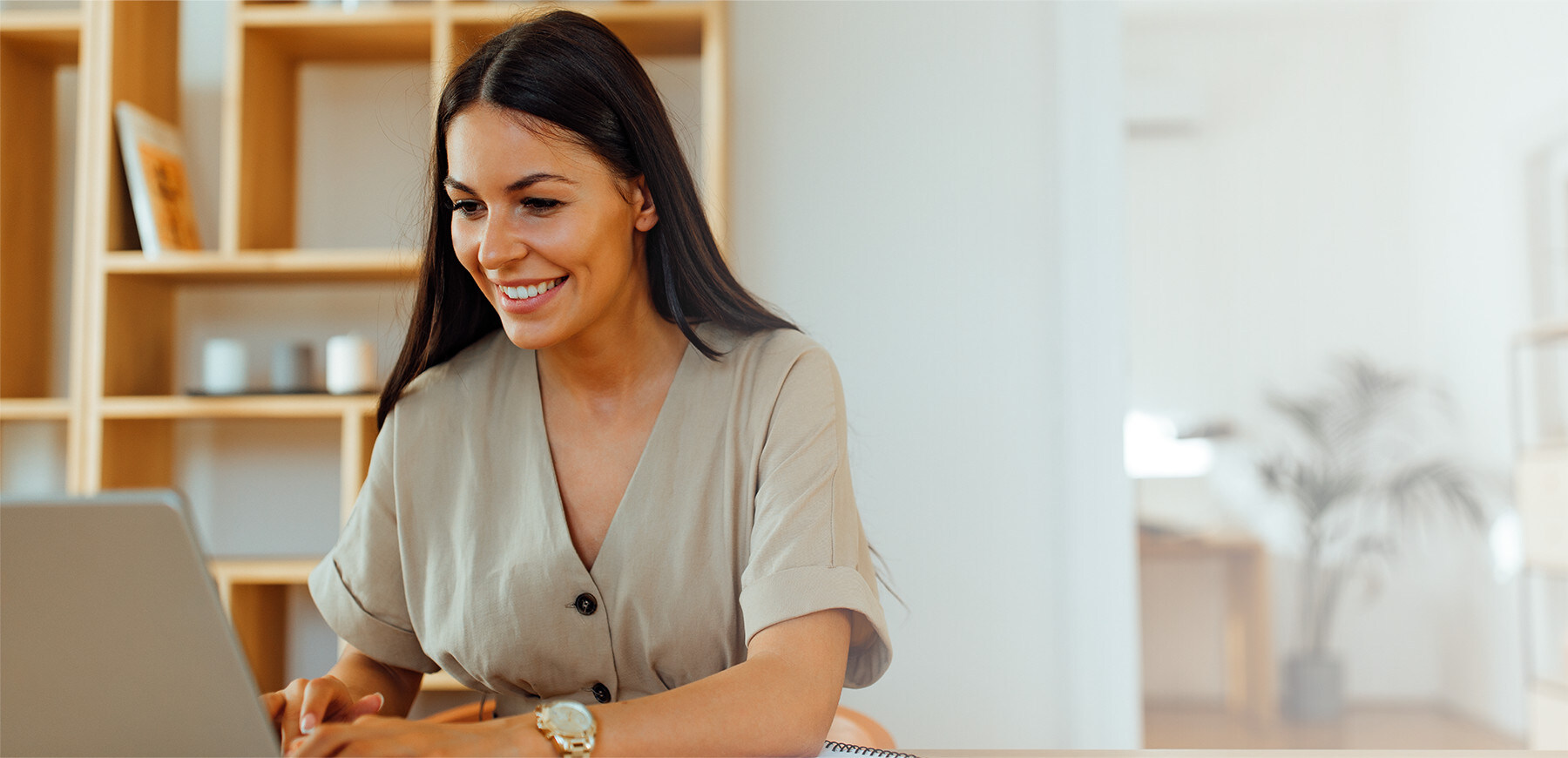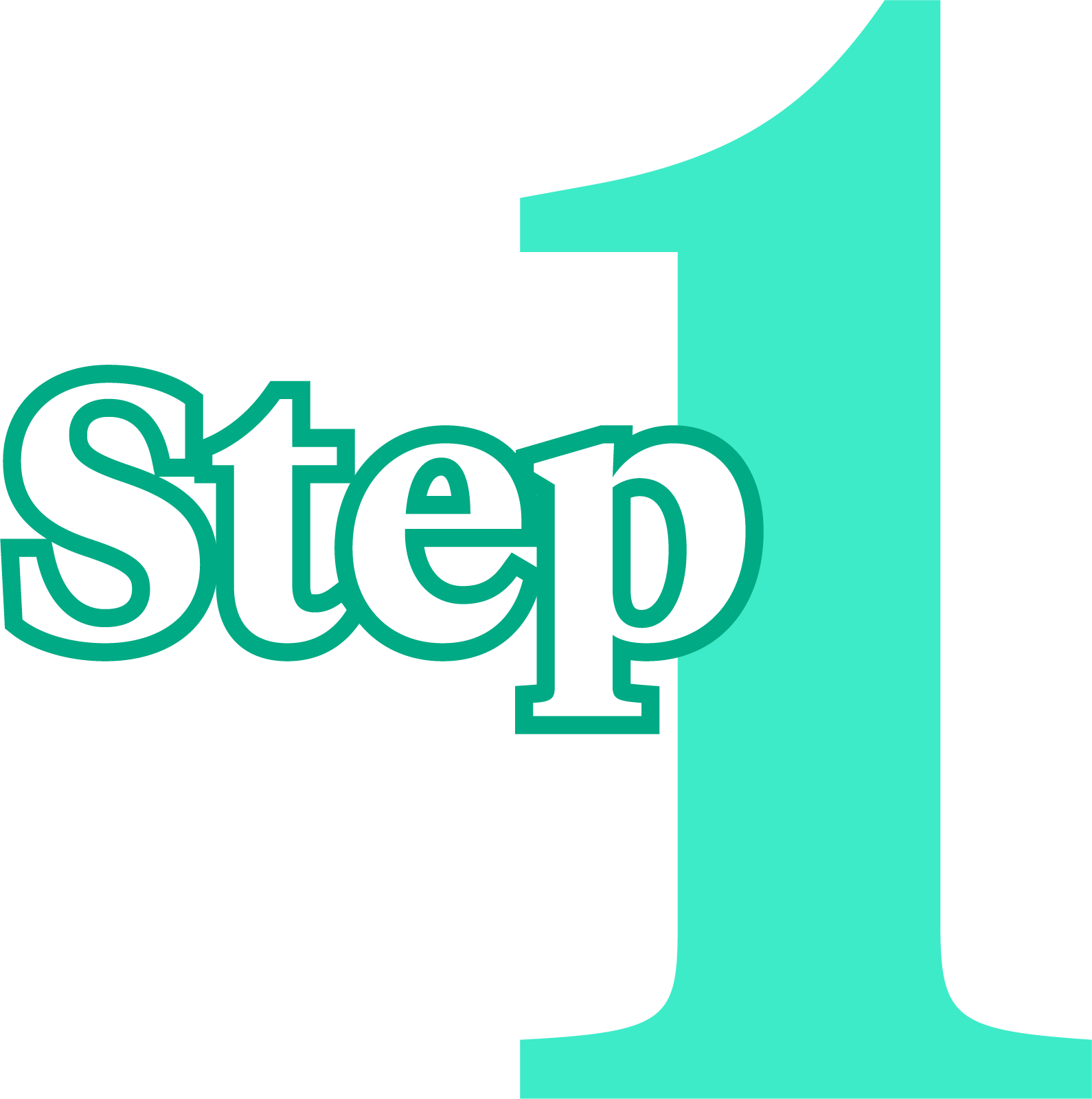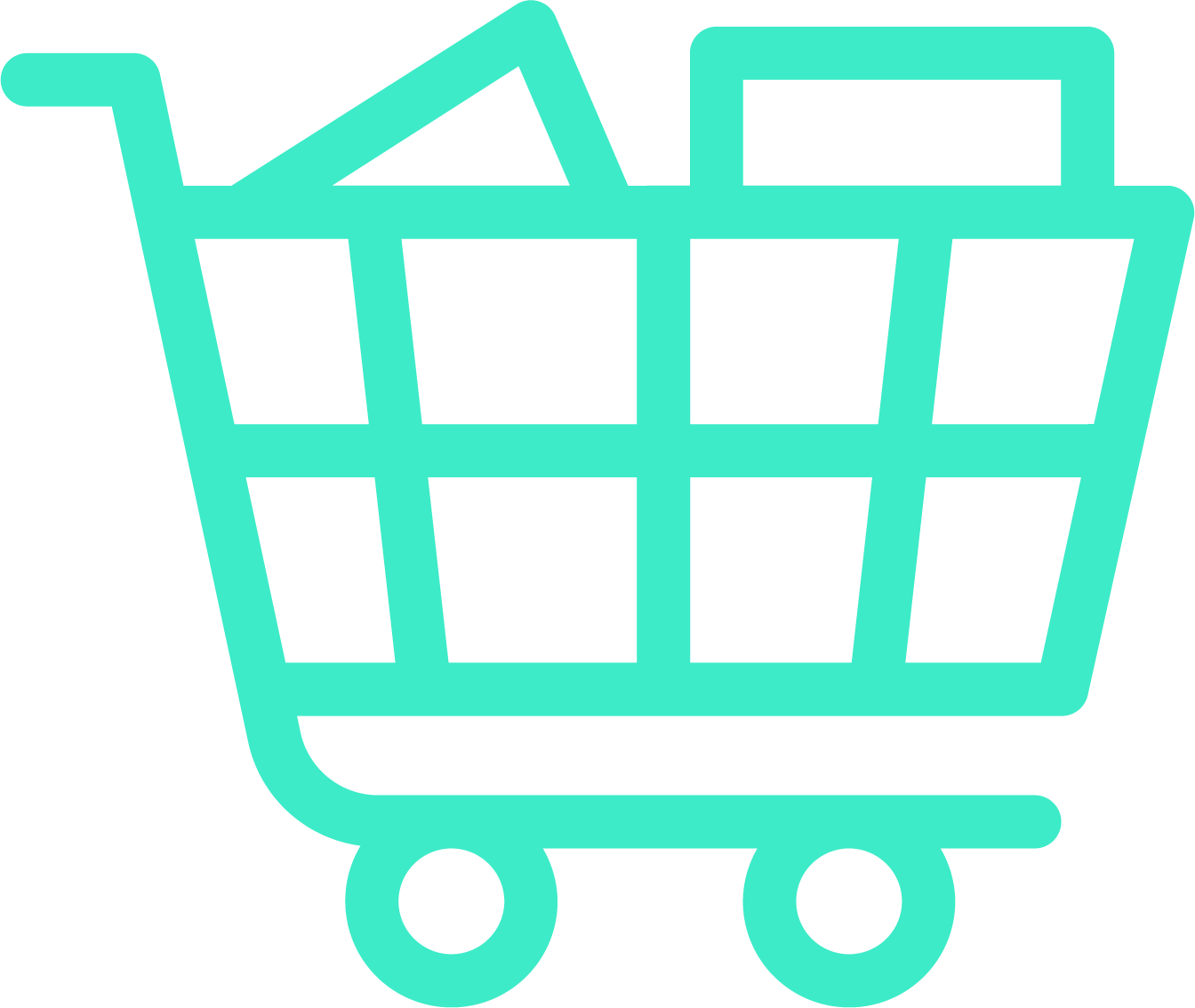 Choose your Products
Add your favorite product to the cart. Click on cart icon on right side of the screen to see your 'Today' order. To set up a recurring and flexible SmartShip Order, select 'Click here to create a SmartShip from this order.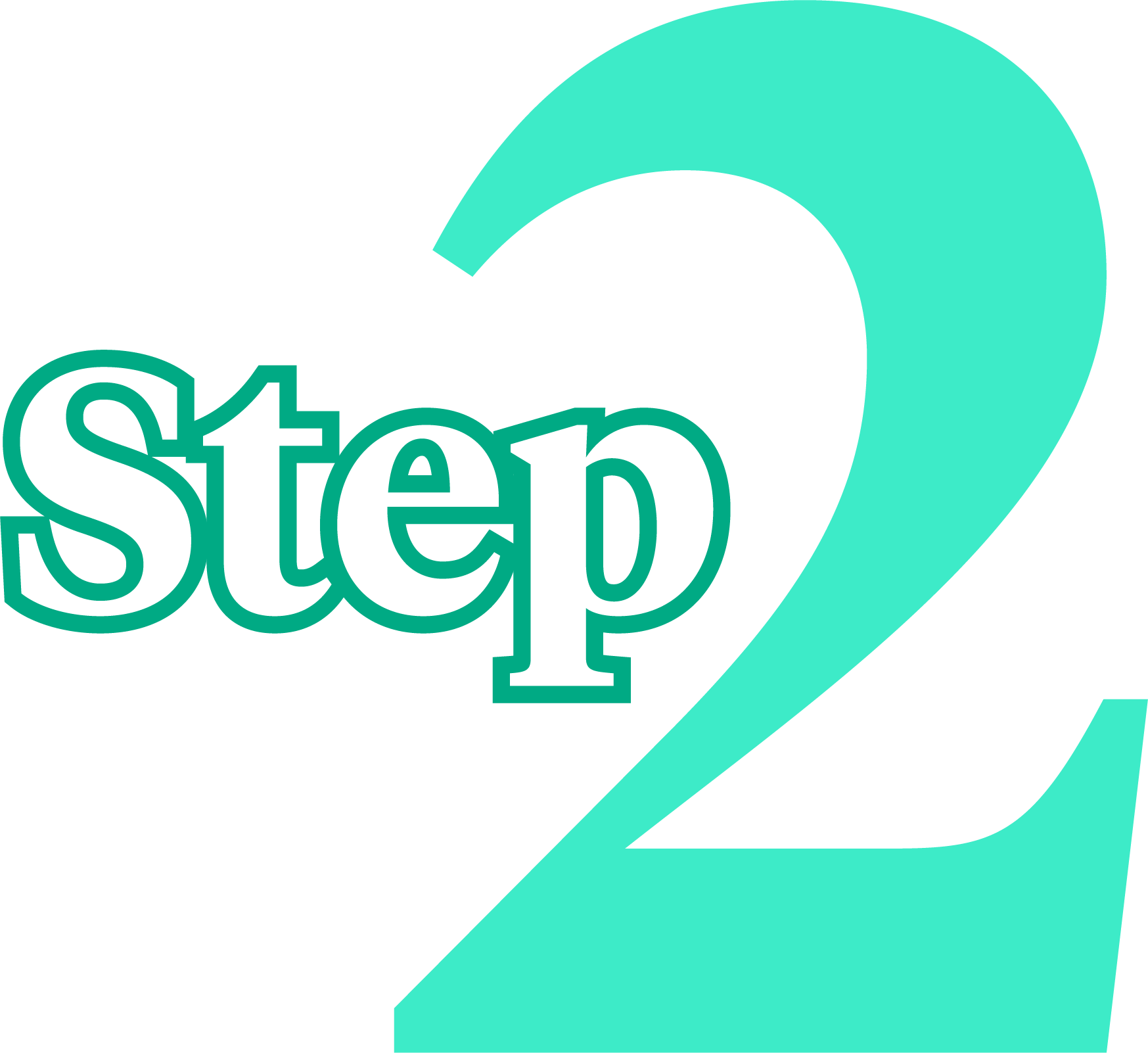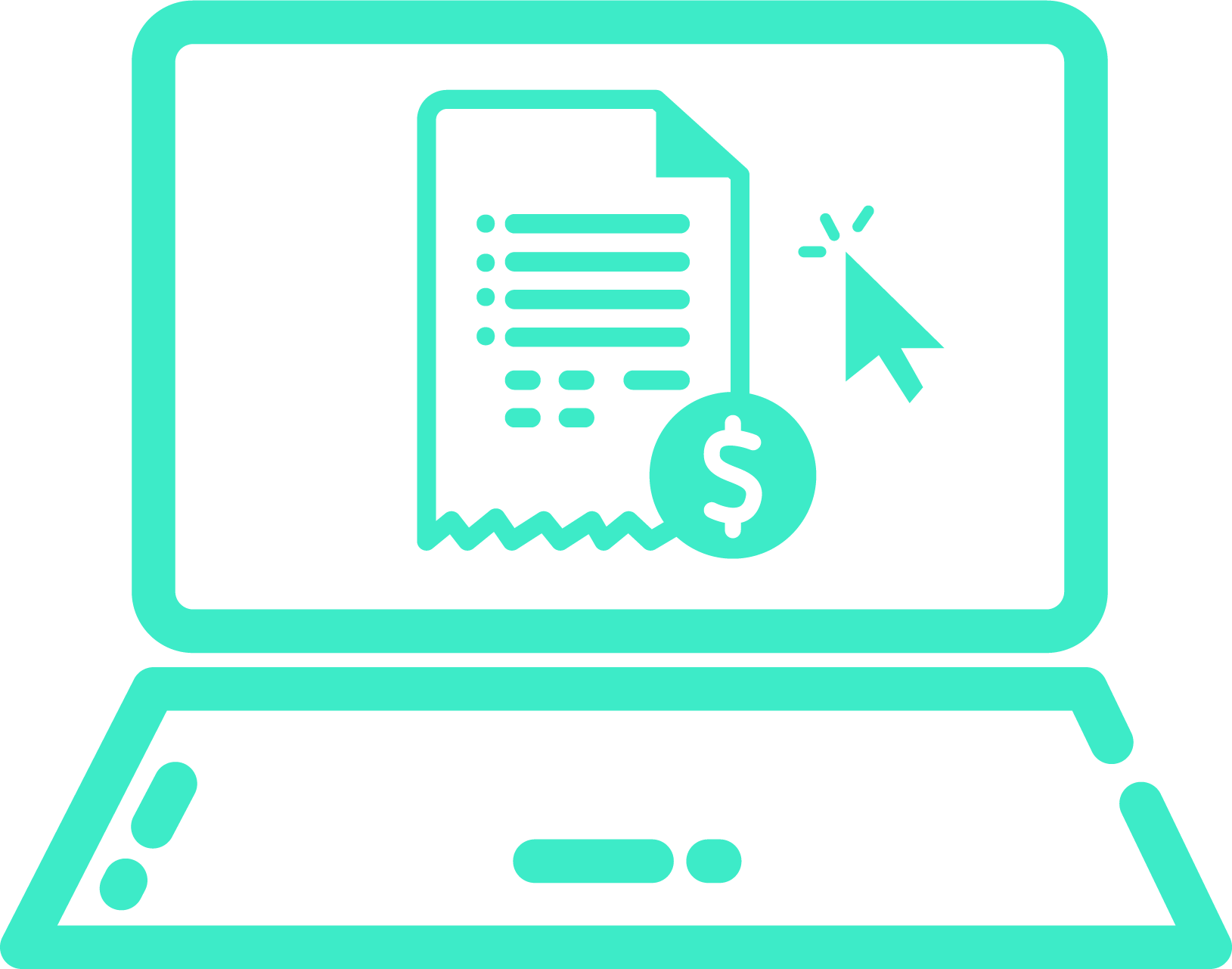 Set your billing info
Review your order and proceed to enter your billing and shipping details.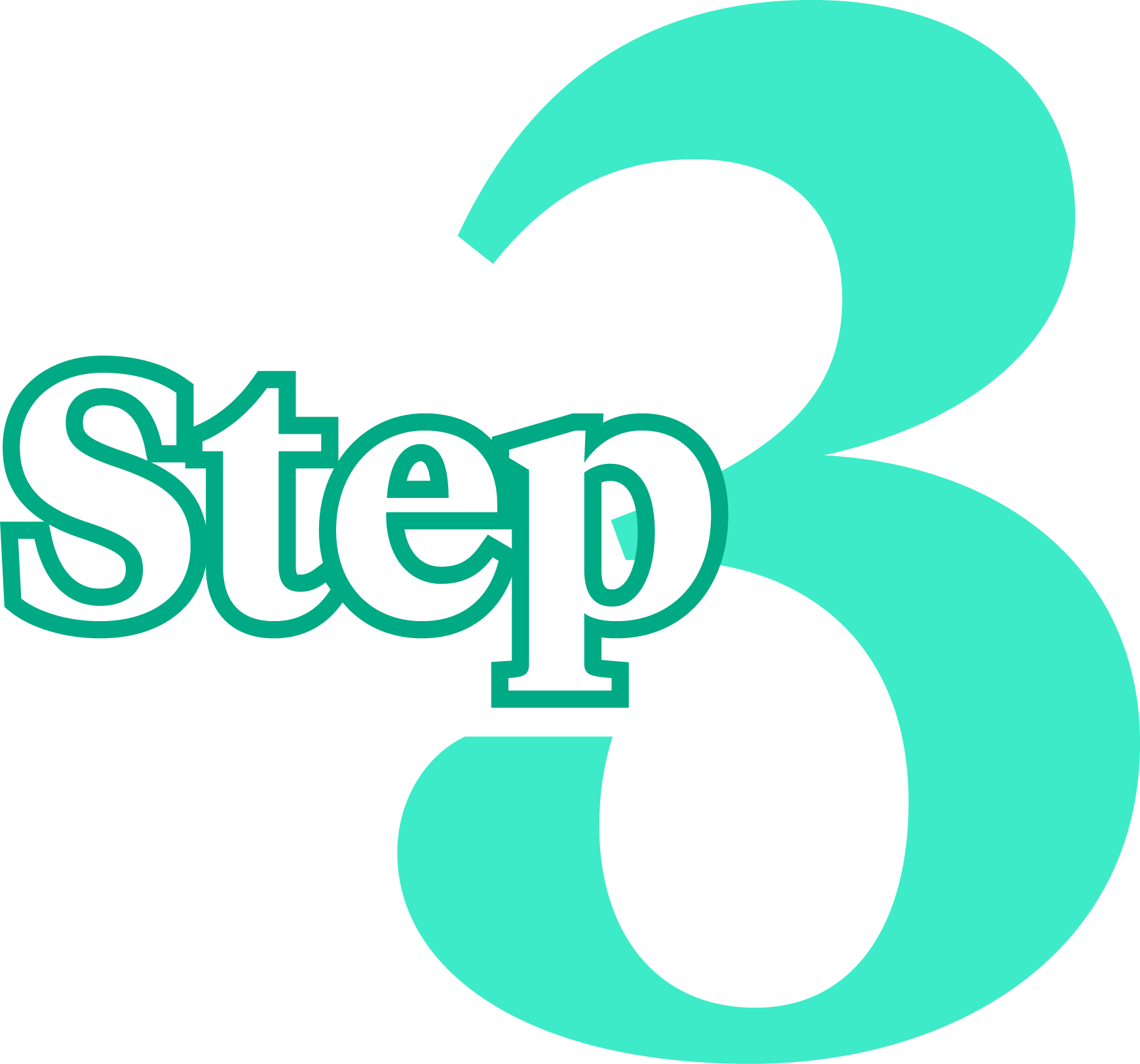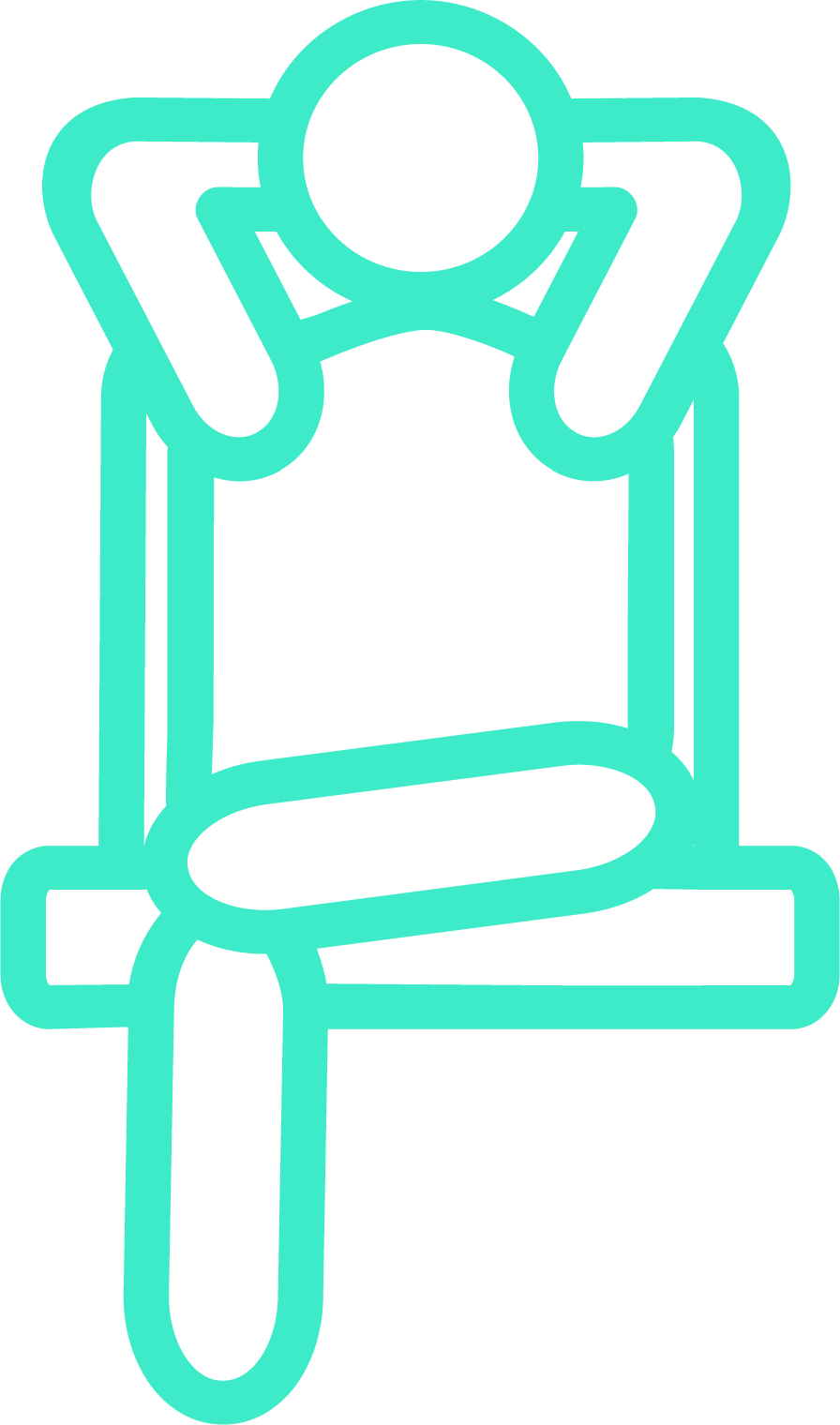 Sit Back & Relax
As a SmartShip customer, your new order will automatically be delivered on your selected date each month so you can just sit back and relax!
Flexible Subscription
We know that 'life happens', so we've made sure that the- Kannaway SmartShip program is flexible — you decide what to buy and when, and if you change your mind you can edit or cancel your SmartShip at any time.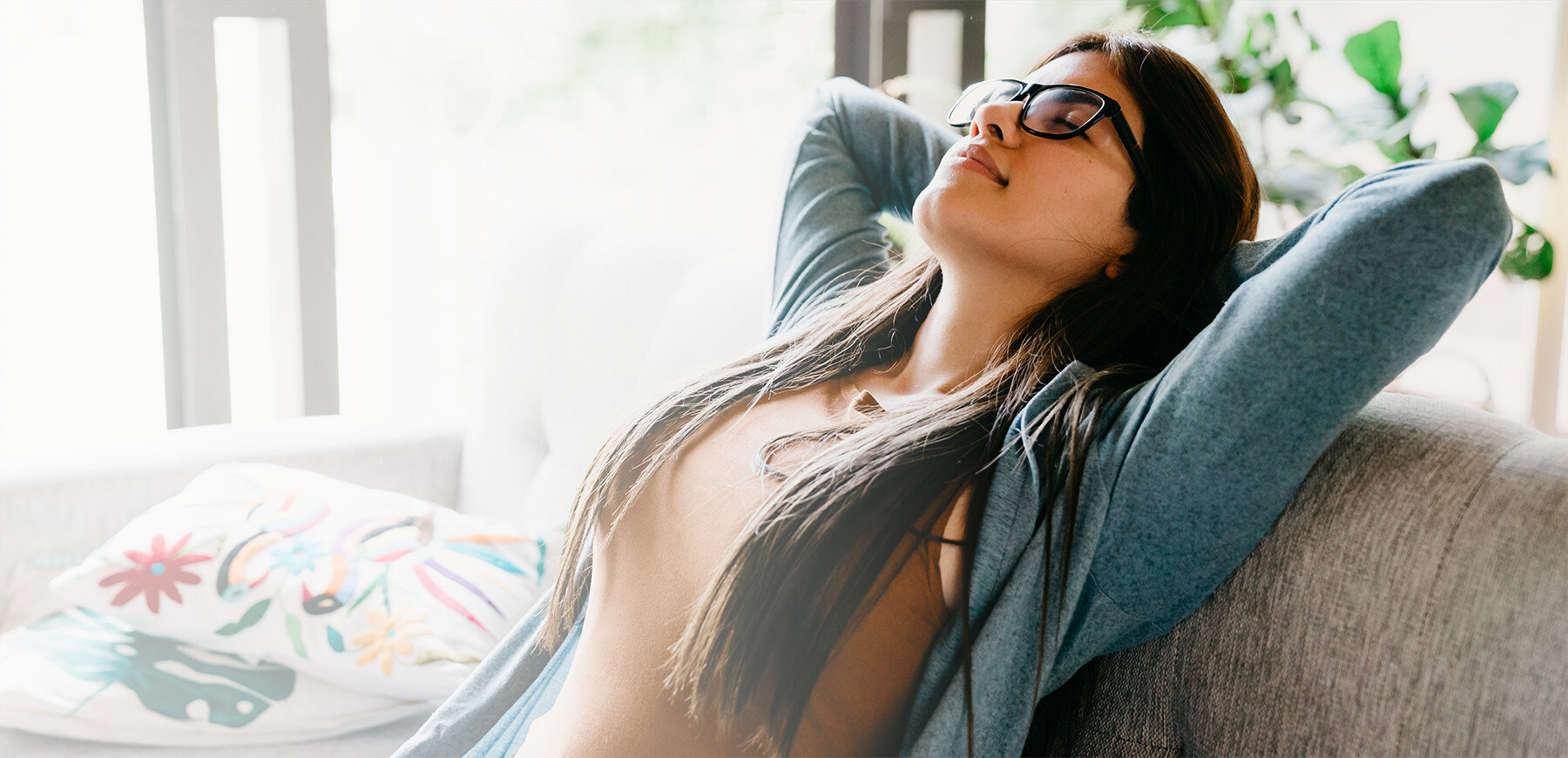 SmartShip Customer Favorites